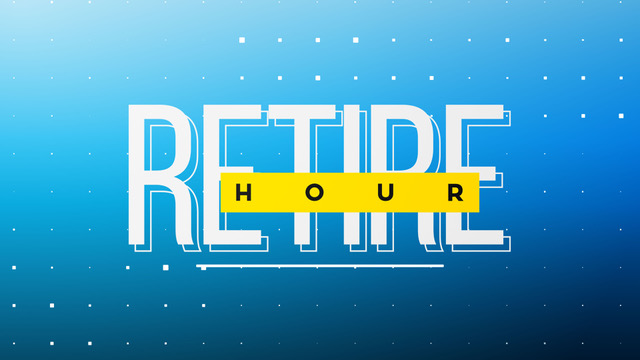 Retire Hour is a weekly radio show and financial education resource for those approaching retirement, or seeking knowledge investing, income planning, taxes, medicare and estate planning. Catch Retire Hour Saturdays 10-11 AM right here on KMAJ-AM 1440.
Hosted by advisor Matt Goolsby, this program features advisors from Market Advisory Group: Larry Kloefkorn, Danny Goolsby or Jonathon McCoy; estate planning attorney Gerald Eidelman of Eidelman Law Firm; CPA Joshua Cicora of Market Tax Services; and Medicare advisor Bill Vawter of Market Medicare Advisors.
Retirement should be easy, but often it's not. Tune in weekly to learn about market challenges, ever-changing tax laws, medicare updates and planning for a legacy.
Learn more about Retire Hour HERE.